The William Morris Craft Fellowship is an advanced training scheme run by The Society for the Protection of Ancient Buildings (SPAB).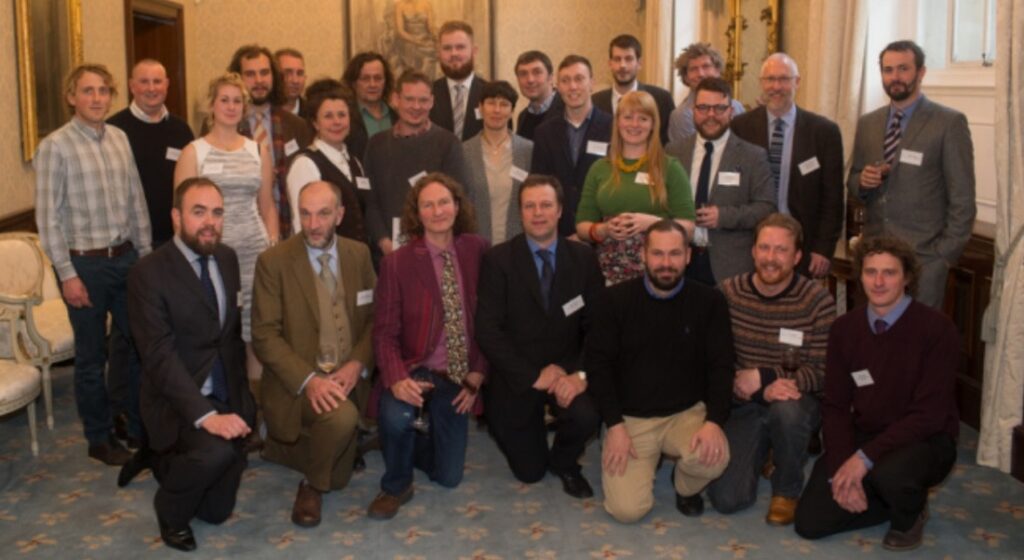 It is awarded each year to three or four highly skilled craftsmen or women.
The training scheme is spread over a year and in that time the successful candidates will be able to widen their experience in a range of traditional building skills, repair techniques, materials and also prepare them for a position of responsibility.
The SPAB works hard at obtaining funding for the Fellowship and finding new sponsors has become increasingly difficult.
WMCFT FELLOWS' FUND – Our response to COVID 19
The Trustees of WMCFT are delighted to announce that in recognition of the uncertainty COVID 19 may have brought to many in the world of conservation, we have been able to set up a fund for those who may now be facing financial difficulties. If you are a past fellow or have been associated in some way with the fellowship and think that we may be able to help, please download the information and application forms below.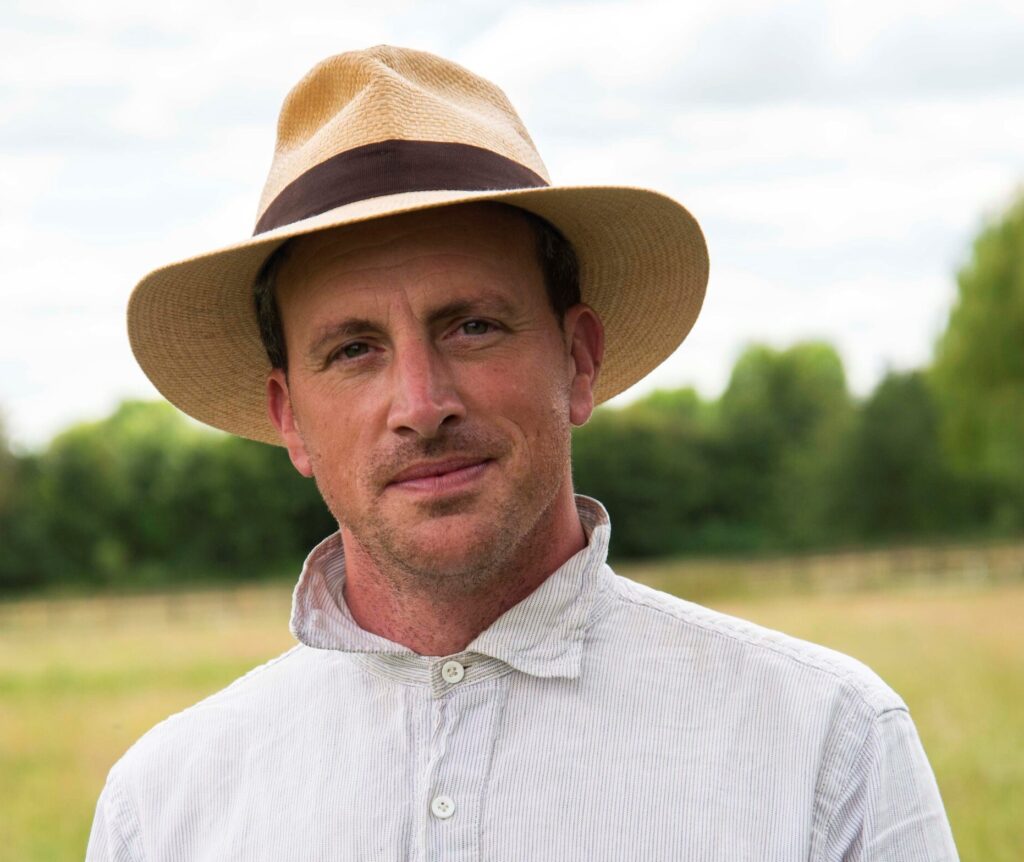 A message from our Patron, Alex Langlands
The William Morris Craft Fellowship provides the vital step many craftspeople need to go to the next level – and the requirement for this kind of expertise has never been greater. Britain's local, regional and national character is intimately linked to its rich array of historic buildings and we will only secure the long-term future of this fantastically rich resource by preserving the skills and specialisms required for its upkeep. The William Morris Craft Trust supports an impressively diverse range of crafts in a program that is tried and tested to deliver the highest quality in buildings conservation. If, like me, you share a passion for old buildings, vernacular and monumental, and see their intrinsic value to British cultural life, consider donating now!
Dr Alexander Langlands BA MA PhD PGCert Fellow of the Higher Education Academy Fellow of the Society of Antiquaries
SPAB Fellow Tom Flemons wins Gwyn Watkins Award
Stonemason Tom Flemons received the 2020 Gwyn Watkins award for his outstanding personal contribution both to traditional building skills and support of the SPAB Fellowship. The award recognises those who have demonstrated excellence in their own work, encouraged other craftspeople, and made a continuing contribution to building conservation, the SPAB and its Fellowship programme.